BY KHYOMARA SANTANA PEREZ
Journal Staff
SEOUL, Korea — Guam has been an attractive destination for Korean travelers for decades, with increasing demand every year. The Korean market growth, like all others, was interrupted in 2020 when the COVID-19 pandemic hit, and the tourism industry came to a halt.
As pandemic restrictions were raised, numbers rose steadily, and monthly arrival summary reports from the Guam Visitors Bureau show unhasty but consistent growth.
According to the Guam Visitors Bureau Korea office, in 2021, 1.2 million Korean travelers flew abroad. The following year, that number rose to 6.5 million. Up to May 2023, Korea had 8.1 million outbound travelers.
Out of those numbers, 177,943 travelers chose Guam. That is not nearly close to the 753,357 Korean outbound travelers that arrived in the island in 2019; however, it is progress towards full recovery.
Jihoon "Jay" Park, country manager for the Guam Visitors Bureau Korea office, told the Journal GVB expects at least 60% recovery of 2019 numbers by the end of 2023. He said his goal is for Korea to become Guam's No.1 tourism market in the coming years.
After decades of Japan occupying the top spot, Korea and Japan switched places in 2017. That year, Korea exceeded Japanese arrival numbers by 64,852 travelers. This shift carried on through 2019 but was interrupted in 2020.
Post pandemic and as the industry recovers, Korea maintains that No. 1 spot. More than half or 64.17% of arrivals to Guam from January to May were from Korean travelers. Japan only amounts to 13.01% of the island's arrivals so far.
Park said the reason behind the sudden shift was due to the introduction of Guam bound flights from Korean low-cost carriers like Jeju Air, Jin Air and T'way Air.
He said since 2013 the number of low cost carriers rose to double digits of 13-14, with Korean LCC's, Jin Air, Jeju, Air Busan, and T'way among them. "Those types of LLC have been very aggressively (increasing Guam-bound seat numbers)," he said. Before this action, only Korean Air had direct flights to Guam.
The planned merger of Korean Air and Asiana Airlines (the top two air carriers in Korea) could potentially impact Guam's inbound seat capacity, if approved. Both companies have different subsidiary LCC's. Korean Air has Jin Air, Asiana has two: Air Seoul and Air Busan. "We're gonna see how they're merging, how the operation really combines or separates (the airlines)," Park said. However, the deal is still awaiting decisions from the U.S., Japan and Europe. 11 countries have approved the merger thus far.
GVB projects that by the end of the year, there will be about 400,000 Korean travelers to the island, even after Typhoon Mawar's interruption. Park noted the storm only impacted tourism numbers for about four to five days.
According to GVB's industry report, in June 2023, only 12,780 air seats were available from Korea to Guam — a reduction of around 30,000 seats from the expected numbers for that month. However, airlines started adjusting outbound seat capacity to normal numbers in July, when the total outbound seat capacity was 37,846. For the month of August, airlines will have 44,335 seats bound to Guam.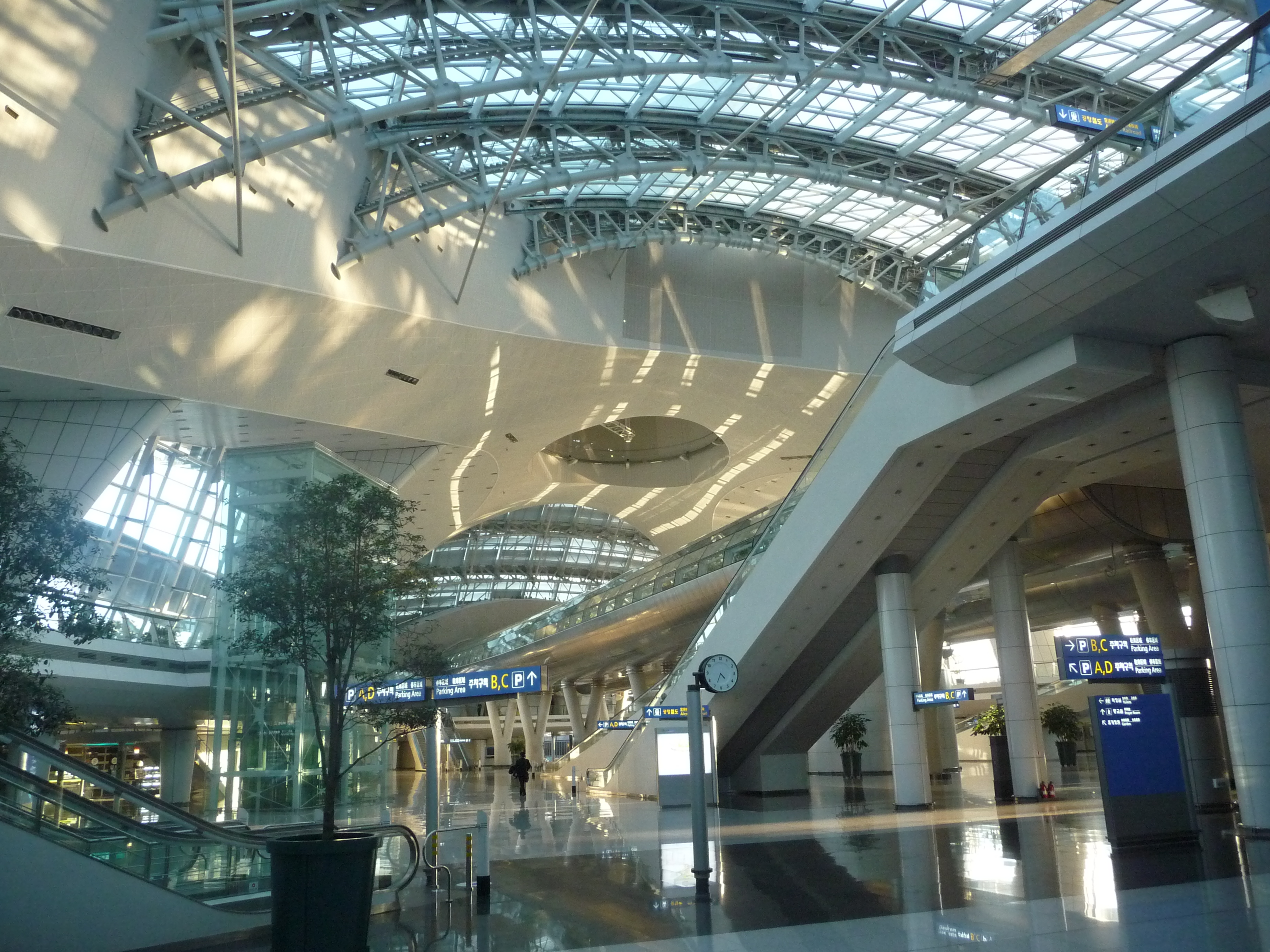 Park said that GVB works very closely with the airlines on joint marketing programs because, "If there's no airline supply, there's no demand." And as air travel is mostly the way for Koreans to travel abroad, it's crucial for airlines to offer an increasing number of air seats from now on.
GVB Korea has a recovery marketing project plan. Its goal is for Guam to have a sustainable supply of air seats by supporting airlines through joint marketing programs; to have a successful summer holiday period by supporting both airlines and travel agencies; and to increase Guam exposure by collaborating with media outlets as well as social media influencers to generate Guam-based content.
With the Bureau's marketing efforts, reaching the 400 thousand projected numbers shouldn't be an issue.
GVB considers almost everyone in Korea to be a potential traveler to Guam and has focused its marketing efforts on different niche markets. "You know, Korean population is like 50 million. Out of that, almost 60% of Koreans travel overseas, which is the highest ratio in the world," Park said.
Besides families and couples, the bureau also targets singles, students, "silver" or older citizens, among others. This strategy potentially increases the probabilities of travelers coming to the island year-round. "The most important key for us is to maximize the number of travelers during the shorter periods, not only for the peak season," Park said.
He said focusing on only one market was risky for the island's tourism industry, so the bureau expanded its focus. "Traditionally, the family market is the biggest one. More than 62% to 65% was family market, but it's very risky for us. We needed to expand our market segmentation."
As part of its marketing, GVB Korea uses several outlets for advertisement. Including online websites, television, print and social media channels that reach GVB's target audience.
In addition, the bureau participates in large scale events like the 26th Boryeong Mud Festival taking place on August 4, which is said to be the most significant festival held annually in Korea, attracting more than 1.8 million local and foreign travelers. At the festival, GVB Korea sets up a Guam booth and provides information, guidebooks, and giveaways to visitors. mbj