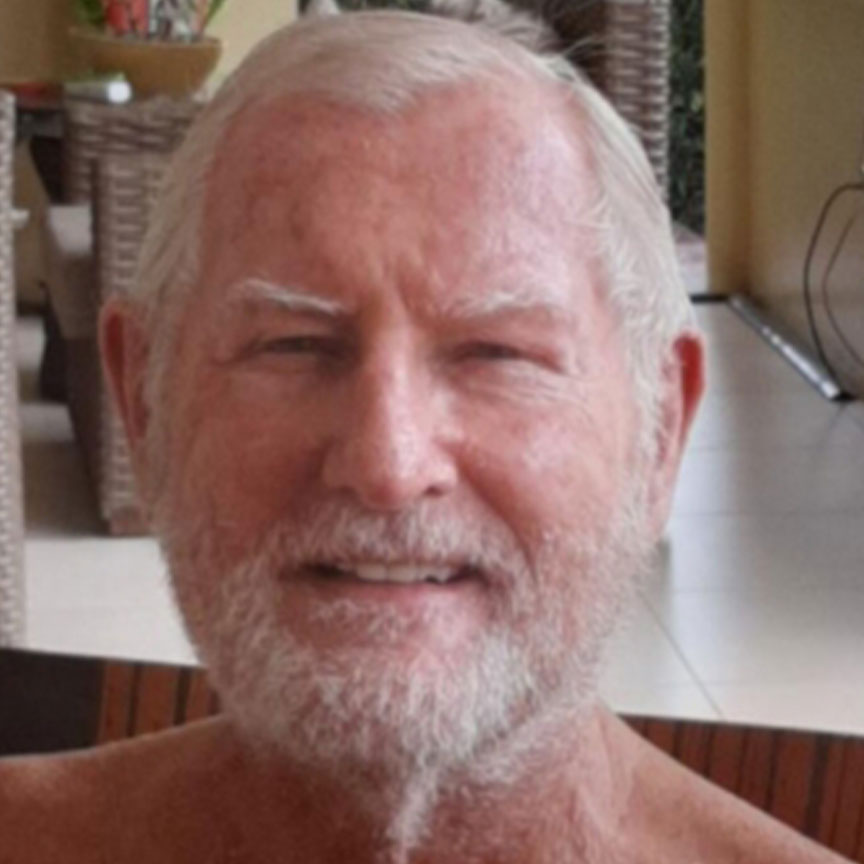 Lawrence J. Teker
Sept. 14, 1940 to Jan. 1, 2023
Lawrence J. Teker passed away in Ashland, Ore., after a short illness.
Teker came to Guam on June 29, 1969, after graduating with a 1964 bachelor's of philosophy from the University of North Dakota and a 1967 juris doctorate from the University of North Dakota, and after working briefly in the U.S. mainland.
Taking a familiar route for attorneys heading to Pacific islands, he first became a prosecutor and assistant attorney general in the Office of the Attorney General, and then joined the law firm of Trapp & Gayle in 1970. In 1982 he and Andrew M. Gayle formed the firm of Gayle and Teker and remained partners until 1999 when Gayle retired.
"In 2000 the old firm of Ching Civille and Tang merged with our firm, and we formed a new partnership under the name of Teker, Civille, Torres & Tang PLLC," Teker told the Journal in July 2004.
Teker spoke with the paper in 2004 when members of the firm amicably became two separate practices — Civille, Torres & Tang PLLC and Teker, Torres & Teker PC — with Teker, Philip Torres and Samuel S. Teker, Lawrence Teker's son.
Lawrence Teker retired to the Philippines in 2010 but maintained many close contacts and friends from his years in Guam. While he had made his mark in the legal community, his influence spread personally in other ways.
Charles Phan — known as a Food Network chef, restaurant owner and more — escaped from South Vietnam in 1975 at the age of 13 after the fall of Saigon. He and his family arrived in Guam and were housed with thousands in the refugee camp, through Operation New Life, as the American program was called. Teker and his wife, Karen, sponsored the family of six for months, to include with housing, so they could leave the camp. 
Mark S. Baldyga, chairman and CEO of the Baldyga Group; said, "Larry Teker was a legend. 
"He was a larger-than-life character who made a difference in thousands of lives," Baldyga said. 
"He was more than a lawyer.  He was a trusted advisor, and he was my best friend. He guided me like a father and was like a father to my wife as well — he walked her down the aisle on our wedding day.  He introduced me to my original investor, and he was a major part of my businesses and my life for over 30 years. He was the consummate deal maker. He literally changed my life."
Lawrence J. Teker is survived by wife, Karen Selby, his brother Ronnie Teker and sister Carol Teker, daughter Lisa Teker Torres and son-in-law Phillip Torres II, daughter Suni Teker Leadbetter and Dean Leadbetter, son Samuel S. Teker and Sheri Tomita Teker, his grandchildren and "countless golfers in Guam, Thailand and Manila who enjoyed his company and wit and who will miss him very much."
A memorial ceremony at the end of March will be announced. mbj