BY ALTHEA ENGMAN
Journal Staff
As Guam opens and recovers from a global pandemic and a super typhoon, nonprofit and other organizations are doing their part in giving back to the community with new and annual events – a welcome diversion.
Starting on Aug. 5, taking it all the way to the states, the Sons & Daughters of Guam Club San Diego and Kutturan CHamoru Foundation hosted a mutual aid benefit concert for those who have been affected by Typhoon Mawar.
Chamorro artists from the Mariåna Islands and Southern California, JJ Concepcion, Pacific Cool, Eric Reyes, BIG Jay Selepeo along with other performers were due to rock the stage in San Diego.
All of the funds, 100% of ticket sales are being donated to Inafa'maolek mutual aid and recovery efforts on Guam and Rota.
The annual Pink Ball is set to begin their festivities on August 12th followed by a live concert by Arnel Pineda on Aug. 13, both at the Dusit Thani Guam.
The Pink Ball is a black-tie dinner event accompanied by a live concert and a raffle benefiting Guam Cancer Care whose main goal is to bridge the gaps in services that our local cancer patients face along with other non-profit organizations in Guam.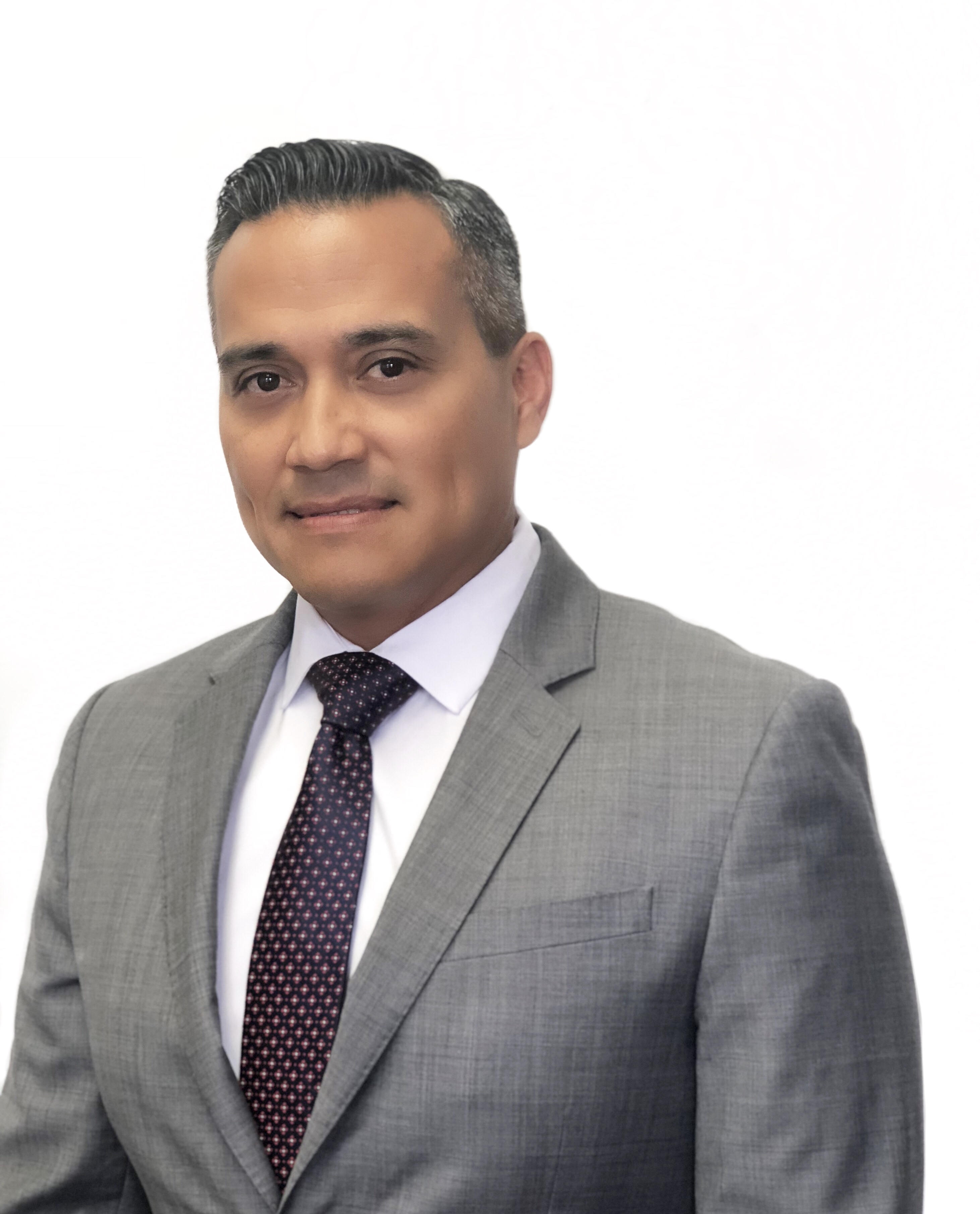 Donations will not only be made to Guam Cancer Care, but also Harvest House, and The HOME program, a local organization that supports our island's students by providing them with opportunities to learn more about medicine while preparing them for their educational endeavors and encouraging them to return home to serve their island community.
Charlie Hermosa, general manager of APL and treasurer of the Pink Ball board; said, "As the Pink Ball celebrates their 10-year anniversary, they will be honoring their slogan and making sure that this will be a celebration of hope, compassion, and love."
He said, "This is also an opportunity to come together after the typhoon."
Hermosa told the Journal that the organization understands that after the typhoon people's way of lives have been affected, so this year their only goal is maximum participation.
You can purchase corporate tables for $3,000 and tickets at $300 through pinkballguam.com and visit the Instagram page @pinkballguam for updates.
On Aug. 19, Make-A-Wish Guam & CNMI will host its 36th Annual Celebration for the chapter.
The black-tie event will take place at the Hyatt Regency Guam featuring and live entertainment, along with a former wish kid guest speaker and raffle prizes including a 2023 Hyundai Kona. This is Make-A-Wish's largest fundraiser of the year.
During the event, "Guests will get acquainted with our mission, see the amazing wishes their generous support has helped grant throughout the year and hear about some of the wishes in waiting," said Kaleena Camacho, program services manager.
Camacho also said that due to the after-effects of Typhoon Mawar they do not have a specific goal to reach.
Although it is a formal/semi-formal event, Make-A-Wish encourages all guests to come wearing tennis shoes. Camacho said, "The purpose of this is to honor our wish kids, who when they get diagnosed with a medical condition, tend to deal with very grown-up situations so by doing this, we get to walk in 'kid's shoes' for the evening."
Tickets are $300 and can be purchased at the Make-A-Wish office at the ITC building.
For more information visit the event website at makeawishgala.org.
The Guam Chapter of the American Red Cross announced a new date for the 21st Annual Red Ball, which was postponed due to Typhoon Mawar.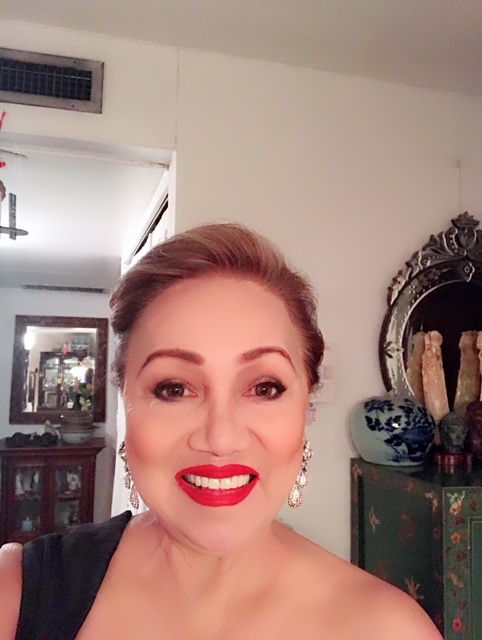 Due to now take place on Sept. 23 at the Dusit Thani Guam Resort, event goers who purchased raffle tickets have the chance to win a Ford Ranger XLT, 2 roundtrip tickets and a two-night stay at the Dusit Thani Dubai, among other prizes.
Chita A. Blaise, CEO of the Guam Chapter, said this year's Red ball after the typhoon, "it will be a recognition of all that we've accomplished."
For corporate tables at $3,000 and tickets at $300 and for more information, individuals can contact Blaise at 671-688-0280 or visit the Instagram page @redballguam.
VARO has also announced its 2nd annual Purple Gala at the Nikko Hotel Guam on Oct.14, which will have a Havana Nights theme.
With the goal of raising awareness and educating residents on the challenges faced by victims of domestic, family, and/or sexual violence while celebrating their strength and resilience, all monies raised during this event will go towards VARO's victim services.
Guests will have the chance to participate in a silent auction and win raffle prizes as well as being treated to live dinner performances and guest speakers.
Tickets can be purchased mid-August so make sure to follow @VAROGuam on Facebook and Instagram for ticket information.
For information, contact Jon Mendiola, VARO Public Information Officer via WhatsApp at 671-687-7797 or email [email protected]
Among community efforts in the fight against Cancer, 2023 Relay for Life of Guam has been rescheduled and will take place at the University of Guam Calvo Field House on Nov. 18 from 4 p.m. to 9 p.m.
Relay for life will celebrate cancer survivors and caregivers while commemorating those we have lost to cancer.
For more information on the event, participants can visit the website at secure.ascevents.org or contact [email protected]. mbj