BY ALTHEA ENGMAN
Journal Staff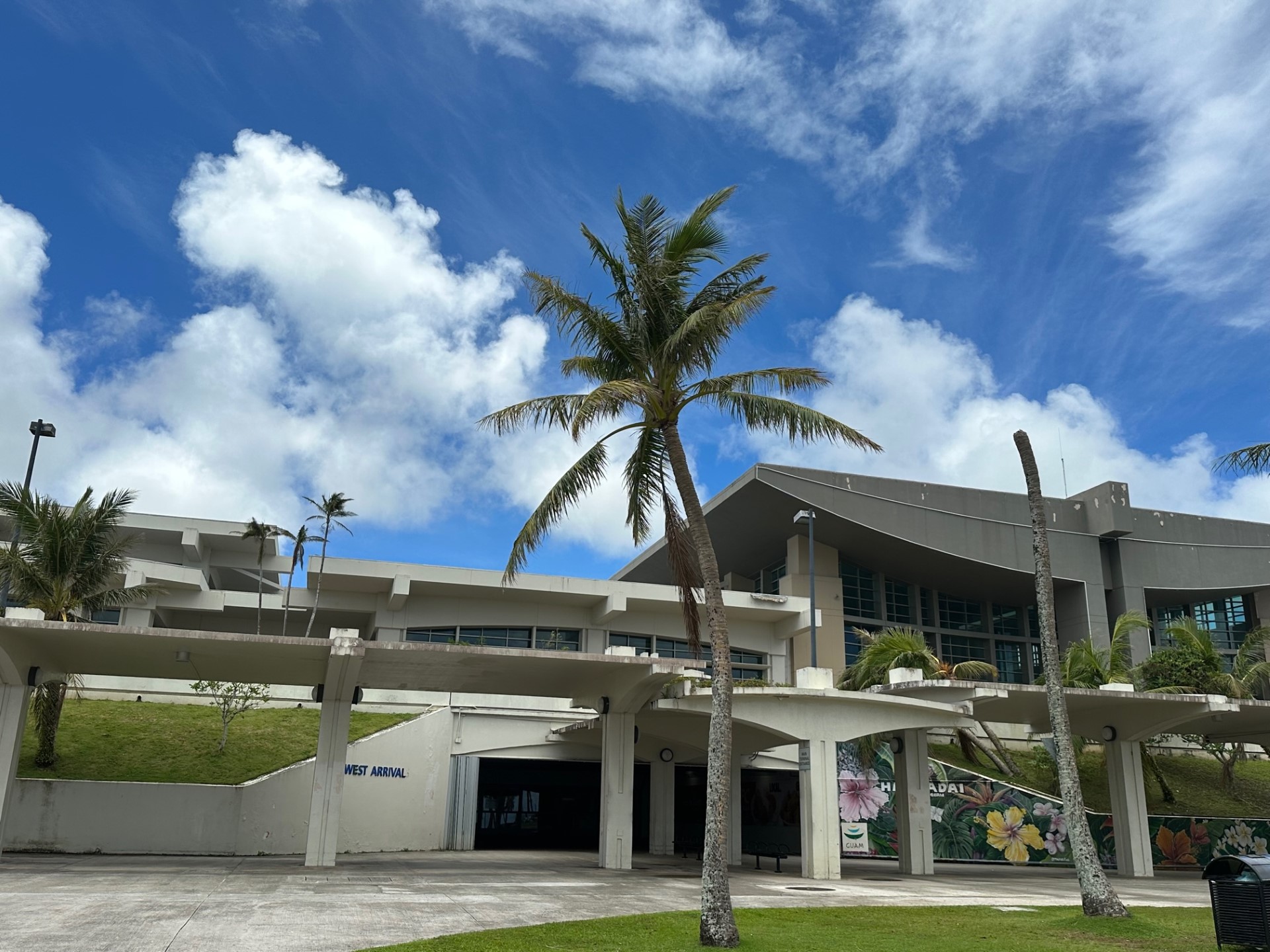 Travelers might be taken aback by the starkness of the floors at the A. B. Won Pat International Airport Authority. Carpets were pulled out after the island's airport building was severely flooded by Typhoon Mawar's rains.
Rolenda Faasuamalie, GIAA marketing administrator, shared that notwithstanding typhoon-related damage to the airport terminal and other facilities on airport property, the airport is in full operation and prepared for airlines to return to pre-Typhoon levels.
The typhoon, which slowly rolled through Guam on the night of May 24, brought torrential rains. The resulting flood and other damages forced the closure of the airport for a couple of days.
After the storm hit the island, officials opened the airport for humanitarian and essential cargo operations after Condition of Readiness 4 was announced on May 27 by the Government of Guam. John "JQ" M. Quinata, executive manager of the GIAA shared in a press release that the first cargo flights coming in from Saipan, Rota, Kwajalein, and Yap transporting military relief personnel, equipment, and essential cargo were received.
Then on May 29, after working around the clock to address the impacts to the airport terminal building, equipment, and operation, the airport opened for normal scheduled passenger and cargo operations.
Officials are still assessing the full scope of the damage and necessary repairs are being done to bring the airport back to full operation.
When asked by the Journal how much in damages was sustained, Faasumalie didn't have an estimate but provided the following response, "As assessments are continuing, we are reserving estimated amount until all properties are thoroughly assessed for estimated damages.  Aviation support facilities and equipment are highly technical - providing a preliminary estimate may give a thwarted view of final damages by millions."
Faasumalie said they are going through the processes for "potential insurance, FEMA, and FAA coverage and recovery funding."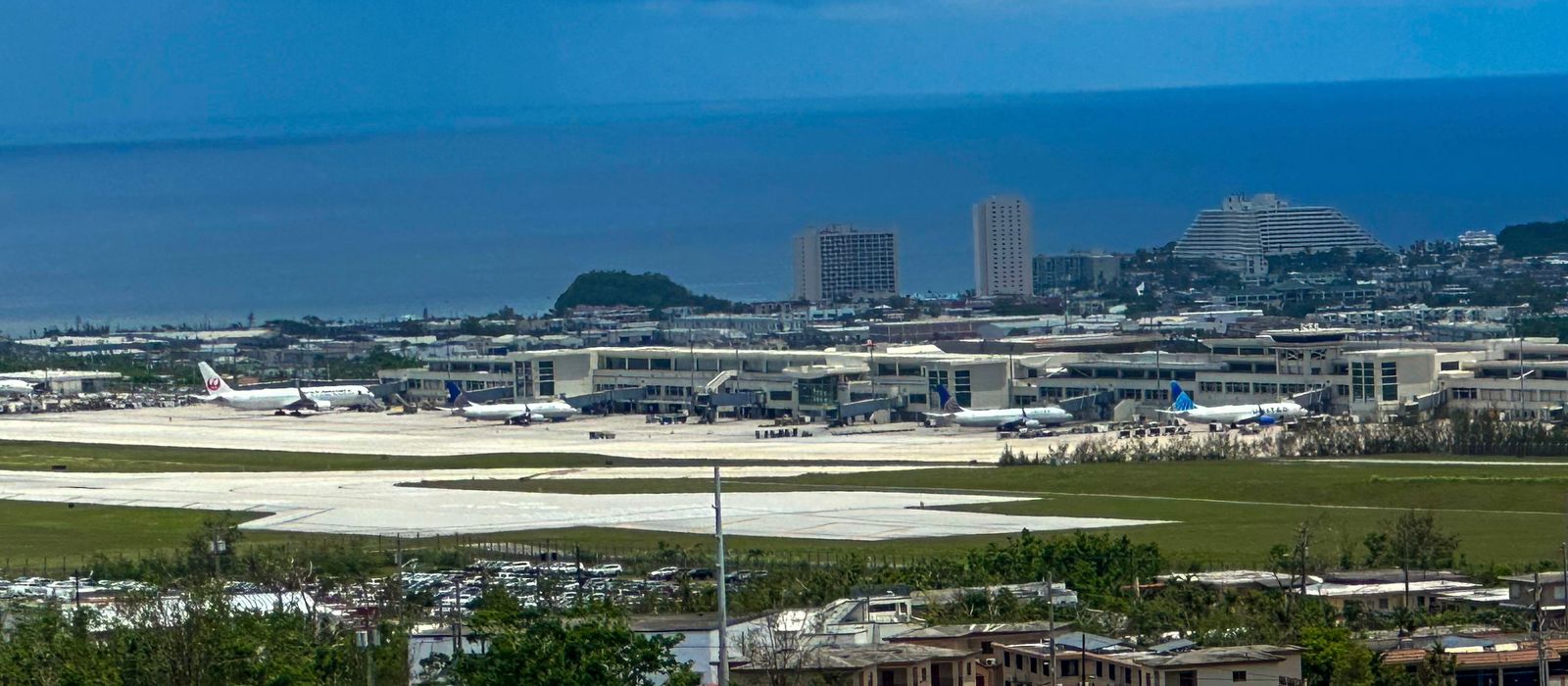 Airlines slowly their regularly scheduled operations. Most airlines paused operations during the first three weeks of June.
Faasumalie said as this work is ongoing, they also are working on GIAA's fiscal year 2022 audited financial statements. They expect to release the statements in the coming weeks.
mbj