Among other flights announced by United Airlines on July 18 is a new daily connection to San Francisco from Manila from Oct. 29 on a Boeing 777-300 ER and the

resumption of non-stop flights between Tokyo/Narita and Los Angeles on a Boeing 787-10 Dreamliner. United already flies between Tokyo/Haneda and Los Angeles.
Philippine Airlines also has a daily flight to San Francisco from Manila.
On the East coast,
United
announced further cuts to its summer flight schedule out of Newark Liberty International Airport to avoid any unforeseen delays and flight disruptions. United operates around 435 flights out of Newark daily during the summer, but this was reduced to 410, according to the Simple Flying website.
The Commonwealth Ports Authority
will be awarded $7.56 million in Federal Aviation Administration supplemental funds, according to a July 20 release, which the CPA said will be used for airport construction projects.
Ongoing projects in Saipan include the Commuter Terminal reconstruction and the commuter terminal road paving, repairs and prevention maintenance work to loading bridges and support facilities. In Tinian CPA is competing the renovated and expanded Aircraft Rescue and Firefighting facility and expanding the parking lot. In Rota, CPA is planning the parking lot expansion and pursuing funding the airport terminal roof replacement, the agency said.
The International Air Transport Association
said Air Traffic Control staff shortages are responsible for travel challenges in North America.

"Over the past 12-18 months airlines have responded to the very strong post-pandemic travel demand by adding tens of thousands of employees to their workforces. US passenger airline employment is now at its highest level in over two decades, for example. In contrast, ATC staff shortages in North America continue to produce unacceptable delays and disruptions for the traveling public on both sides of the border," Willie Walsh, director general of IATA said in a July 20 release.

"The recent report by the US Department of Transportation Office of the Inspector General makes clear that the Federal Aviation Administration has allowed the controller workforce to shrink to the point where it is challenged to maintain continuity of operations at the country's most critical air traffic control facilities," he said.
One to watch in Asia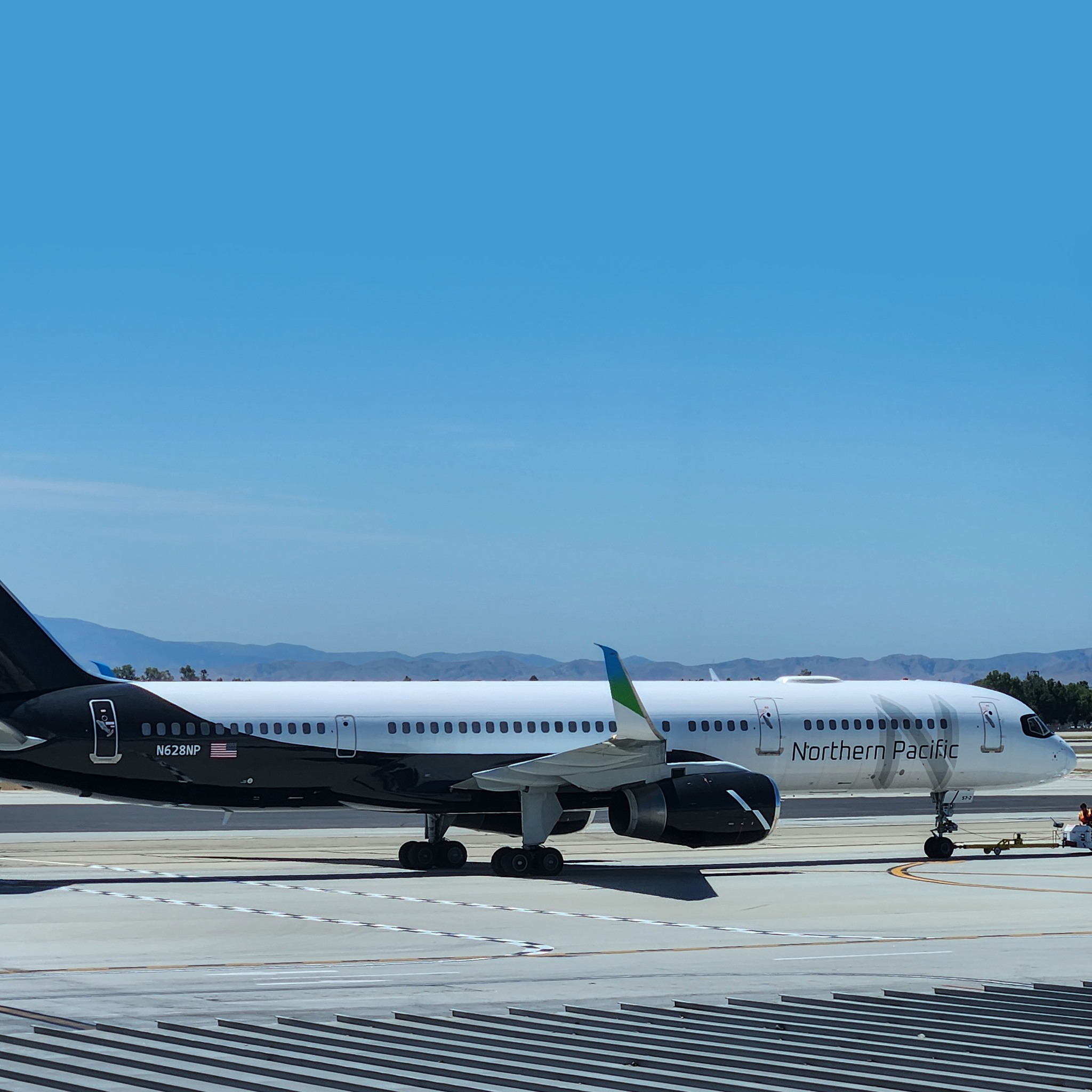 Northern Pacific Airways is a low-cost carrier headquartered in Anchorage, Ala.,
which currently has four Boeing 757-200s.
Operations began July 14 with the inaugural flight
from 
Ontario International Airport
 in 
Ontario, Calif.

, to 
Harry Reid International Airport
 in Las Vegas, Nev. Among other destinations, Northern Pacific plans to fly to Osaka and Seoul. Due to the ongoing closure of Russian airspace and delays in certification from Korean and Japanese authorities, the airline is planning to launch flights to Mexico first. mbj