As island residents worry about ongoing load shedding and impact to appliances and daily routines at homes and businesses, the attorney general is calling on senators to hold oversight hearings on the Consolidated Commission on Utilities.

"The senators should properly begin oversight hearings to eliminate the CCU and the ineffective, part-time CCU members responsible for this recurring & injurious load shedding," stated Attorney General Doug Moylan. He added the board members are ones "responsible" for recent power outages with "no immediate end in sight."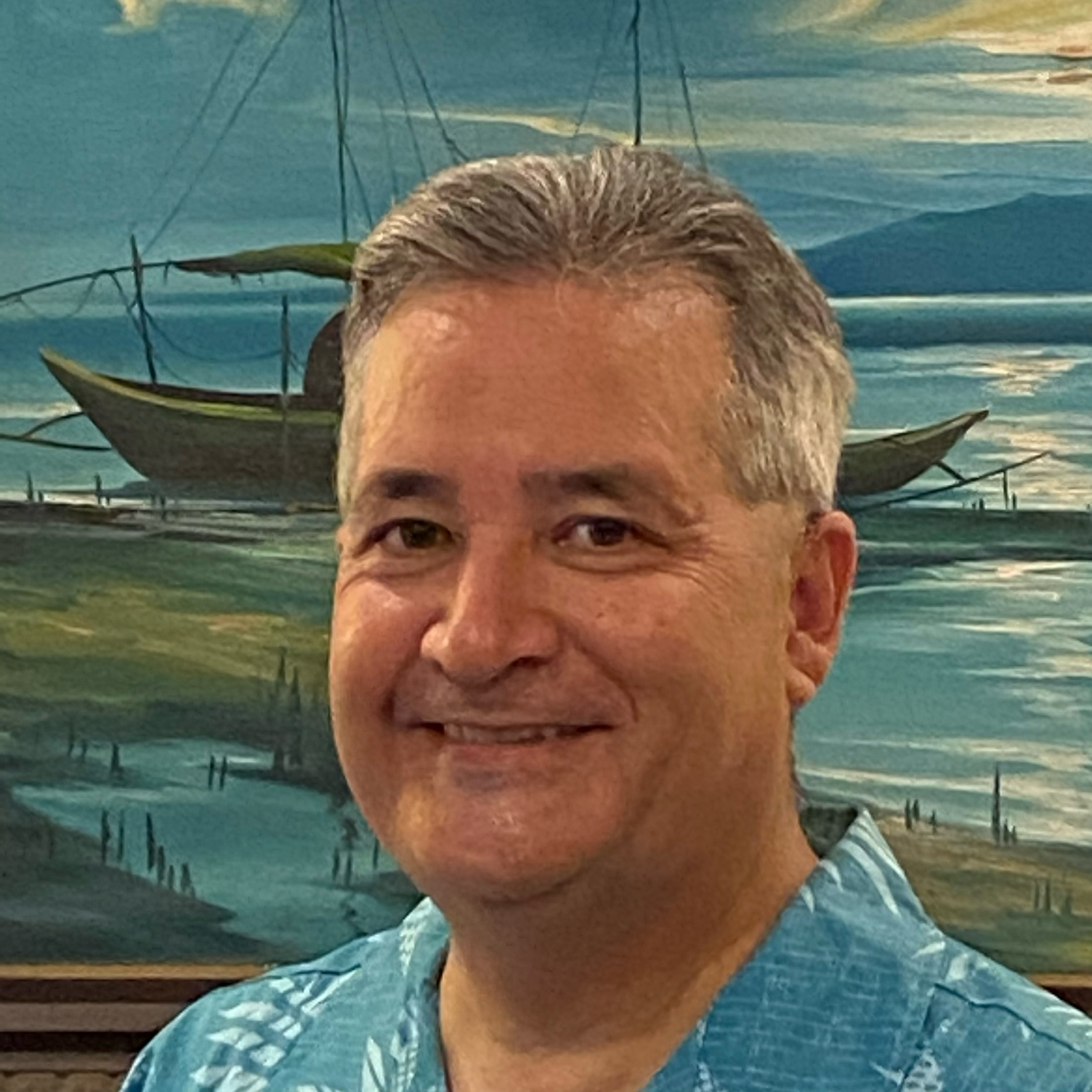 Moylan questioned the CCU board's ability to oversee the utility agency.  He said the situation reminds him of a time when the Legislature had to pass a bill in 1992, which became Public Law 21-117, to provide "electrical generation relief" as island residents and businesses suffered from on-going load shedding

Over the weekend, the Guam Power Authority notified customers that there would be one-hour outages rotating across different villages throughout the island through Wednesday. GPA officials said there was an emergency outage with Cabras 1  on Saturday afternoon, "significantly limiting total generation capacity." The failure of Cabras 1 occurred as repairs are being made to baseload unit Cabras 2 and Yigo CT which was damaged during Typhoon Mawar. GPA officials said Cabras 1 is expected to return to service Aug. 21 and Cabras 2 is expected to be operational this week.

GPA officials also said when customer demand exceeds total energy capacity, rotating outages will be used as a last resort to protect the grid. If the outages are needed, the agency will keep them at one hour each per village, according to its press release.

Officials further encouraged customers to conserve power from 5 to 10 p.m., "refraining from using air conditioning units and turning off electric water heaters during the peak demand hours can significantly assist in reducing energy demand and required load shedding," mbj

To the see the GPA press release and schedule, click here.
To see Attorney General Douglas Moylan's Letter to the Editor, click here.